MAKE A CONTRIBUTION TO OUR CAUSE
All Donations Are TAX Exempeted Under 80G Income Tax Act .
We Implement CSR Projects . Companies Under CSR Projects . Please Contact Us At : communications@heeals.org
DONATORS LOCATED IN INDIA
Account Number: 002101200566
Bank: ICICI
Address: ICICI, Gurgaon Branch
Sco-18 & 19 Sector -14, Huda Shopping Center, Gurgaon -122001
RTGS/NEFT IFSC CODE: ICIC0000021
INTERNATIONAL DONATORS
Please email: communications@heeals.org
SHOP ITEMS
Our handmade recycled paper crafts shown here are beautifully crafted by women from poor local areas wanting to earn a living to support their families. You can support these young women by purchasing their lovely handicrafts and displaying them on your mantelpiece at home with pride knowing that you helped changed their lives.
We are encouraging people to use more recycled paper to make Earth a greener place to live.
- 10$
- 10$
- 10$
- 10$
- 10$
- 15$
Contact us
  Address: # 692, Sector - 22-B.                                                           
Gurgaon-122015, Haryana (India)                                                             Heeals Blog
E -Mail: communications@heeals.org                                              Volunteer Blog                                                                   
Phone: (+91) 0124-4240984   Whats app no : +917982316660                                                              
Skype: heeals.communications
Facebook: https://www.facebook.com/Heeals/
Twitter: https://twitter.com/heeals
Instagram: https://instagram.com/heealsindia?utm_source=ig_profile_share&igshid=neqbyhn8k3ys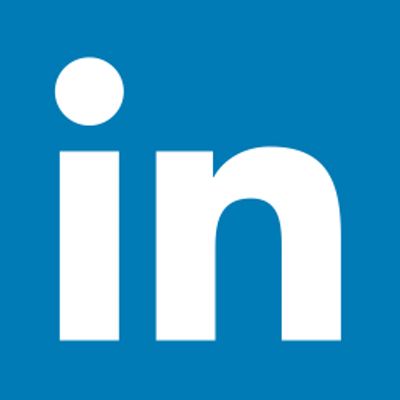 LinkedIn: https://www.linkedin.com/company/heeals/
Youtube: https://www.youtube.com/channel/UCzvf3MaHGAq65wwiz6GOkvA